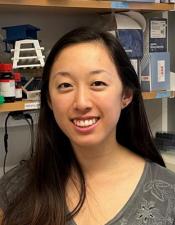 Jeanelle Tsai, BA, (Jeanellea_tsai@dfci.harvard.edu) works on identifying genes that cause drug resistance in EGFR-mutant NSCLCs using a genome-wide CRISPR activation screening system. She is assessing the efficacy of targeting those genes in vitro with the goal of eliminating minimal residual disease (MRD).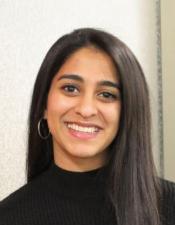 Soumya Malhotra, BA, MS (soumya_malhotra@dfci.harvard.edu)  works on EGFR, ALK, KRAS and ROS mutant NSCLC cell lines with a goal to identify drug therapies targeting persister cells. Soumya also works with patient samples and PDX to develop in vitro 2D and 3D NSCLC models.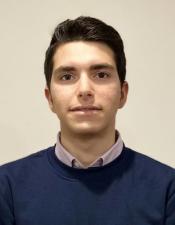 Mustafa Al-Dulaimi, BS, (mustafa_al-dulaimi@dfci.harvard.edu) works on investigating the impact of different combinations of RTKi treatments with the goal of overcoming and preventing acquired resistance to EGFR-targeted therapies in EGFR-mutant NSCLC. He also works on identifying targeted therapy options for mesotheliomas by researching potential therapeutic vulnerabilities.